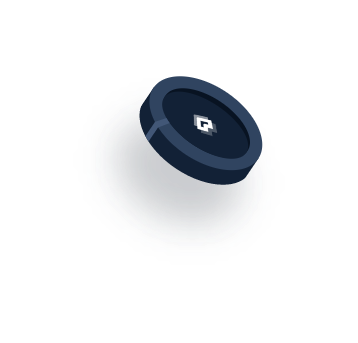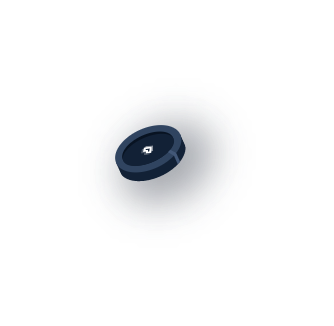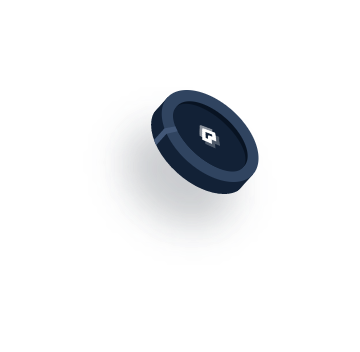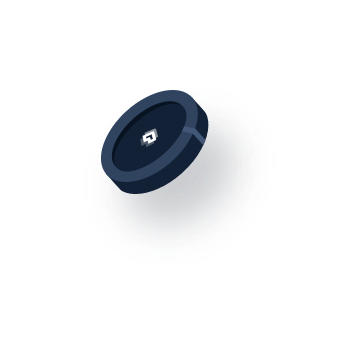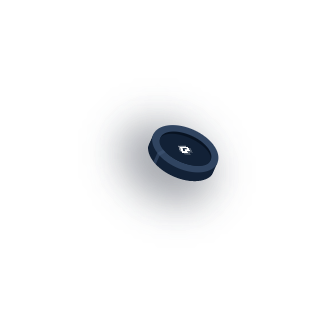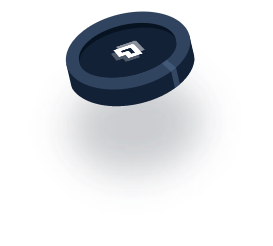 Introducing GhostMarket
Cross-Chain Governance Token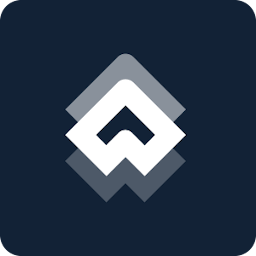 $GM is our cross-chain governance token, powering the platform and living on all the blockchains integrated with GhostMarket.

It will be used as a weekly rewarding option for all collectors and artists on the platform based on their activity.
On top of that, further use cases to be launched include: voting rights, access to exclusive drops, reduction of trading fees and more!
Public Sale / IDO starts in